CREATING
BEAUTIFUL
CONTENT
Legendary Puma creates exceptional images, telling your story, building and bringing you closer to your loyal audience

Authorized GE Digital Vendor & SBA Approved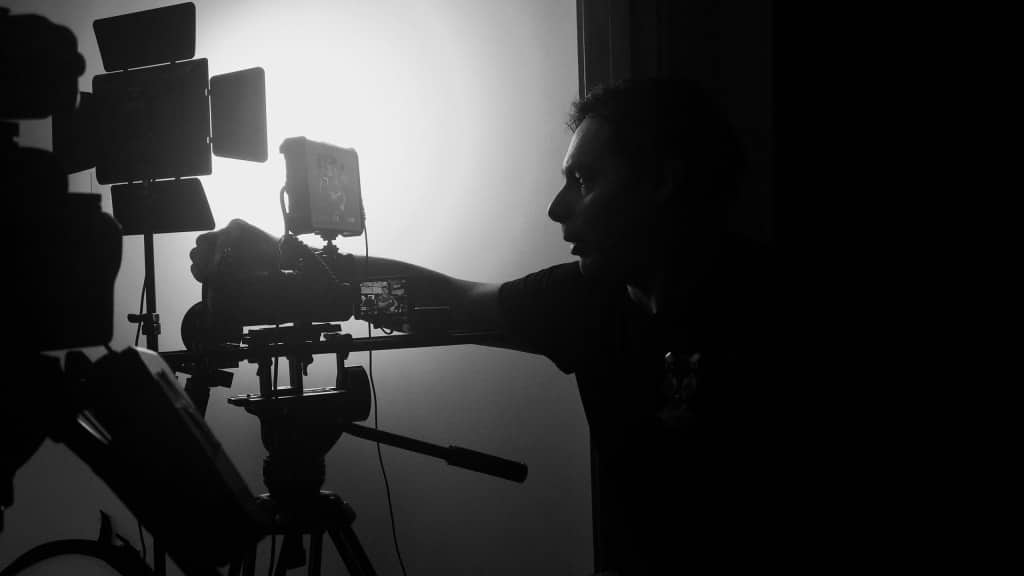 Wether you have a team dedicated to your marketing needs or you are a small business that needs to to fill a void in your advertising, Legendary Puma can provide and adapt to your specific situation.
We take a hard look at your media buys, promotions and creative strategy and provide you with a professional assessment with solutions in what's the best steps to take, or how to better produce the right content for your projects.
From the array of services that our agency can provide to your business, we pride ourselves in being able to be available for your project within the US or internationally. Our team of creatives, photographers and videographers can be available in short notice, and with our expertise building brands, we can produce content that not only is a relevant and accurate representation of your company, but also pleasant and with great design and quality.
Most businesses have a need to get a homogenous message sent across multiple platforms, what we can provide is the ability to produce the content and even campaign management. We are a small boutique agency that constantly works on creating and managing websites, SEO campaigns, PPC, Landing Pages or just simply generating leads for small and big businesses.
Legendary Puma is an award winning company that prides itself of working with some of the best and biggest companies in the world as well as small family owned businesses.