WHAT WE DO
We are a small agency located in the bay area, where we build and execute brand management strategies for businesses of all sizes helping them reach more clients and sell more products. 
We specialize in integrating Story Telling video and photography into marketing campaigns, where our clients are looking to build an audience being in social media, or selling more products or signing up more subscribers. We build micro-targeted campaigns that will place the assets we produce, literally in front of the only people interested in your products. We use Google Adwords, Facebook Ads, Instagram Ads, LinkedIn ads, Yahoo, Bing, we retarget ads via AdSense and many many more. In other words, let's say you are a gym owner, and you want to build traffic. Normally the gym owner will make an Ad on Google, targeting local people saying "Come join our Gym, here is our special" . What we do differently is our targeting, we will find out exactly target men or women, between the ages of X and X, that are into healthy food, wellness and seem to have an interest in getting into shape. Then we will make videos or photos that reflect a story of what they will be getting by joining the gym, along with their demographics so that they can better identify themselves with the gym.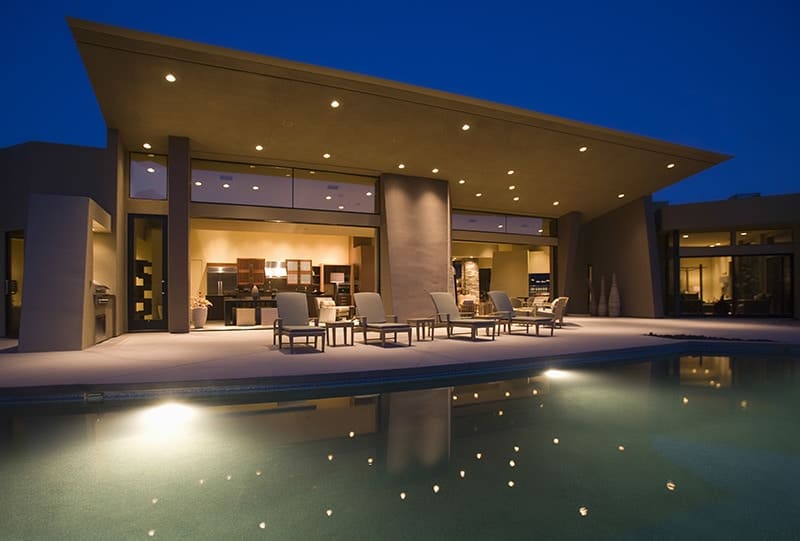 If the target audience consumes media through Facebook or Instagram, that's where we will place the ads. Nowadays people are watching tons of video, especially through YouTube, so we will place ads there as well. What we do is nothing new, many people are doing it, but what makes us special is that we have a team of marketers and brand managers that truly work and understand small businesses. These ads will always be tailored to maximize click-through rates and return on your investment, basically make sure you get every pennies worth of your investment.
OUR PASSION
Conversions and business growth, making a real difference, helping businesses being found. Amongst other things, these are the things that truly drive us. Although these are some of the industries we most commonly work with, don't be shy and let us know about your business and we will love to find ways to help you grow.
Although we mainly do custom campaigns, based on a case by case, we have come up with a pretty general formula for most businesses to get started with driving sales.
CREATE THE VIDEO
Based on the target audience, we will make a video to help with the conversions.
OUR COMMITMENT
We are committed to make an impact in our community, make truly beautiful assets where everyone will recognize your brand.
Let's start a conversation where you tell us what your goals are for starting a campaign with us, what challenges you have been dealing with and how we can fill that gap that prevents your customers from finding you. After our conversation, our team will get together and plan a way for you to have a successful campaign where you will receive the most conversions. During this conversation is the time for you to be brutally honest and really open up and tell us what truly are the biggest issues you face when trying to close new business. That way our team will tailor the correct campaign, the right mediums and most importantly, we will be able to tell the right story in the video so that when the viewers of your video see your story, they won't hesitate to sign up for your product or services.
Although we tend to price projects on a case by case basis, this is a guide to the services and project packages we offer to our clients.
Starter Campaign
Initial Consultation
Planning & Gathering of Requirements
8 weeks of paid ads
Record Promo Video
Creation of Ads
Creation of Landing Page
Enhanced Campaign
Same as Starter Campaign
Video Ad
Landing Page Ad
12 weeks of ads
Revision of Ads X Week
Full Project Management
CUSTOM CAMPAIGN
Same as Enhanced Campaign
New 3 page website*
Full Blueprints
Base Package for full Custom
Project Manangement
Local SEO Architecture Setup