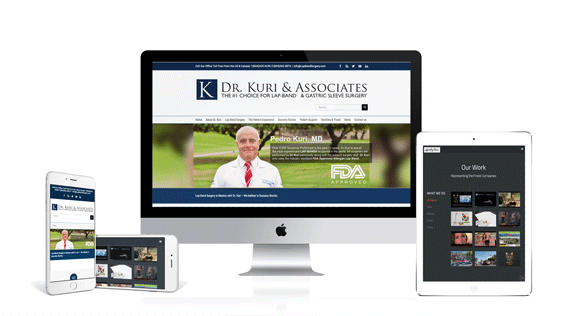 Our website packages are designed to give you a baseline price of our services. In most cases you will be able to easily figure out promptly which website package may be more suitable for your needs. Our packages are designed with the highest quality in mind, any of the packages listed below can also be tailored to your specific needs; allowing you to always have the confidence that our team will always correctly represent your brand. Extra ad-on packages like social media, photography, video, custom art, banners, syndicated and custom audio and AB landing pages, are available in all packages and may vary on price depending on the specific project need.
Legendary Puma
Website Pricing Tables

For Your Business
"Starter"
Or One Time Cost
– Branding Consultation
– Up to 2 Pages
– Custom Graphics
– 1 Email
– 5GB Bandwidth
"Premium"
Or One Time Cost
– Everything From Previous Package
– Up to 4 Pages
– Custom Banner
– Custom Art
– Mobile Optimization
– 5 Emails
– 10 GB Bandwith
Professional
Or One Time Cost
– Everything From Previous Packages
Up to 8 Pages
– Custom Banners
– Custom Graphics Retina Display Ready
– Responsive Design
– SEO Search Engine Optimization
– Blog
– 10 Emails
– 20 GB Bandwidth
"Custom"
No Obligation Consultation
Everything From Previous Packages
Business Branding Consultation
Complete Web Audit With Plan
Full Webmaster, Designer, Photography and Video Services Available
– Custom Build websites are the most used solution for most businesses, we have the flexibility to produce custom photography, videos, music and even bring the correct talent to represent your business, and make sure that your website performs efficiently for your main business goals.
"Webmaster"
No Obligation Consultation
– Our webmaster package allows us to be able to take over your current website and make the necessary maintenance and development that your business needs
– Our developers can efficiently get your website up to speed in a short amount of time
Local Developers
24/7 Response
Affordable plans, tailored for businesses of all sizes!